Cinderella first row started
It's been a long time working without a break. I think I did 10 day working period. It has been exhausting. And at last I have got 2 days off in a row. I am so happy. Most of today I spent relaxing, stitching and playing video games. I have not had time to play games for the last month I think.
On another note I have started the next DoNa stitch pattern – Cinderella. I think it's the ninth of the series I have started. Here's the first row 🙂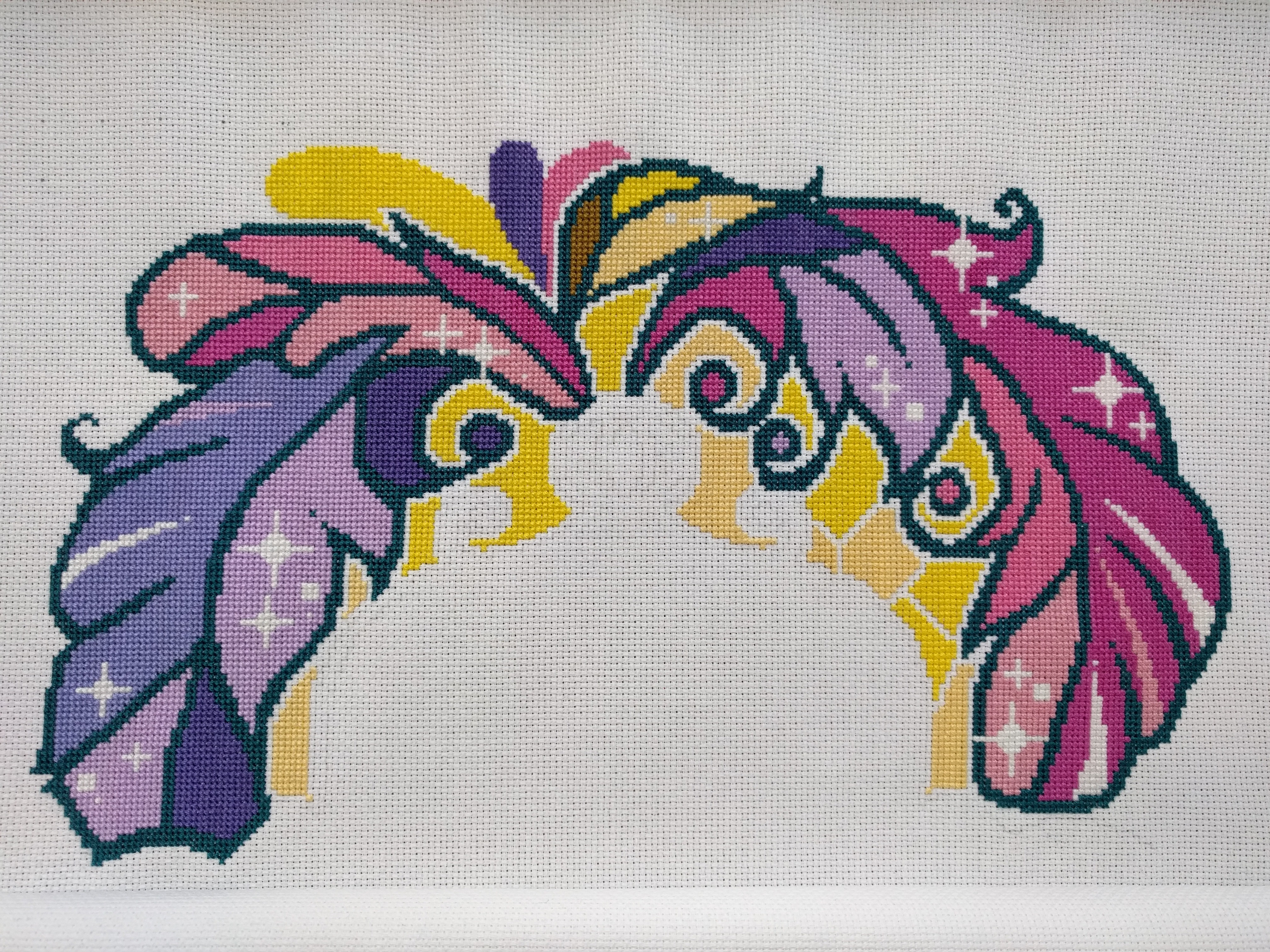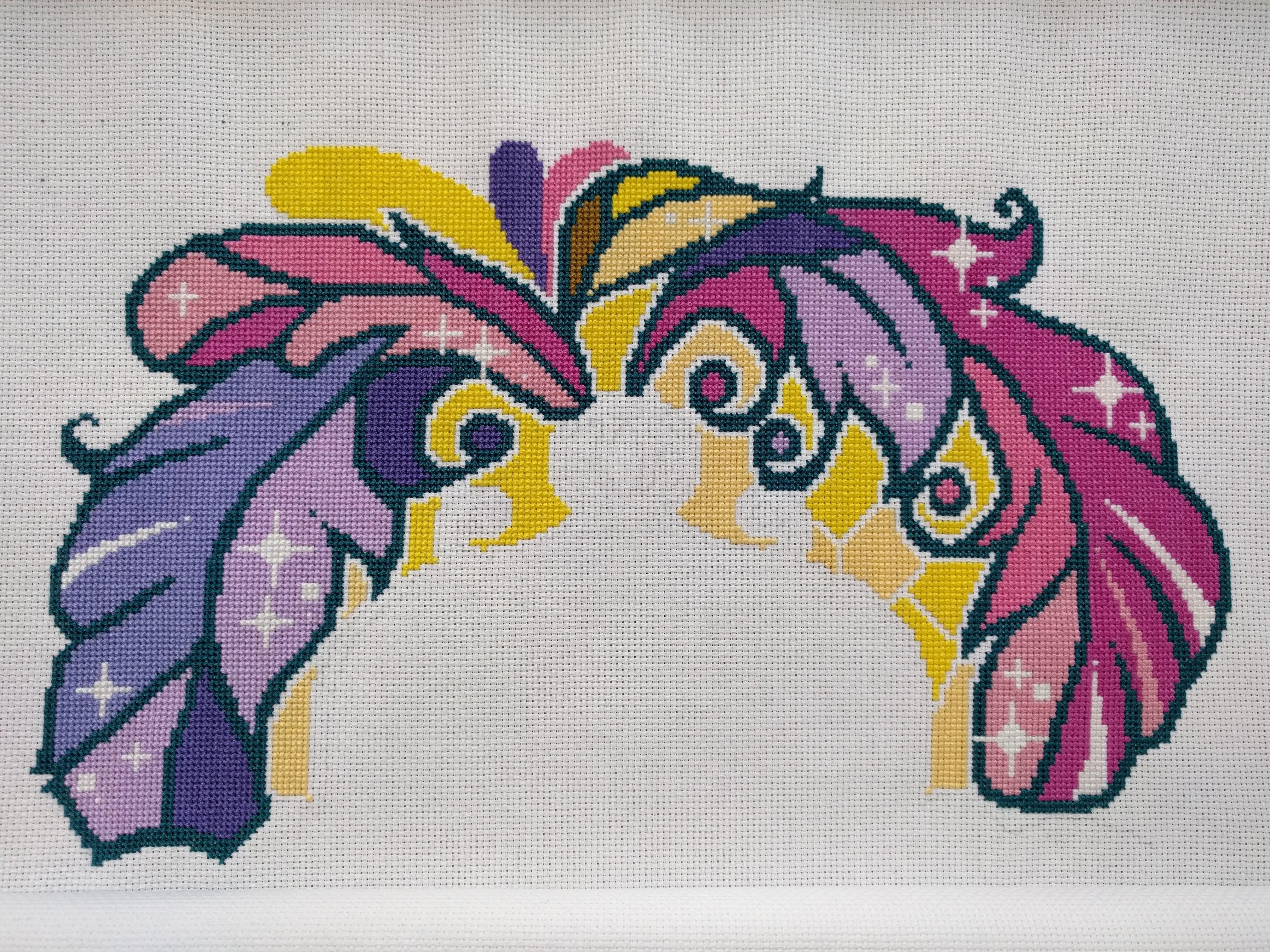 See you all next week.