Cinderella second row
I am back. Sitting in the pub, writing my blog article drinking cider and black. I think someone at work is trying to kill me. If you remember I had two days off after a ten day stint. Then I turn to the calendar and see that I will be working for another nine days in a row with three days off after that.
I have been a bit more conscious about my health and have cut out sweet snacks that I had with my tea, and oh boy it has made an impact :D.
On crafting note I have finished the carriage in my DoNastitch Cinderella cross stitch. It's going a lot slower then expected, but I am going to blame work on this plus new social engagements that have opened up.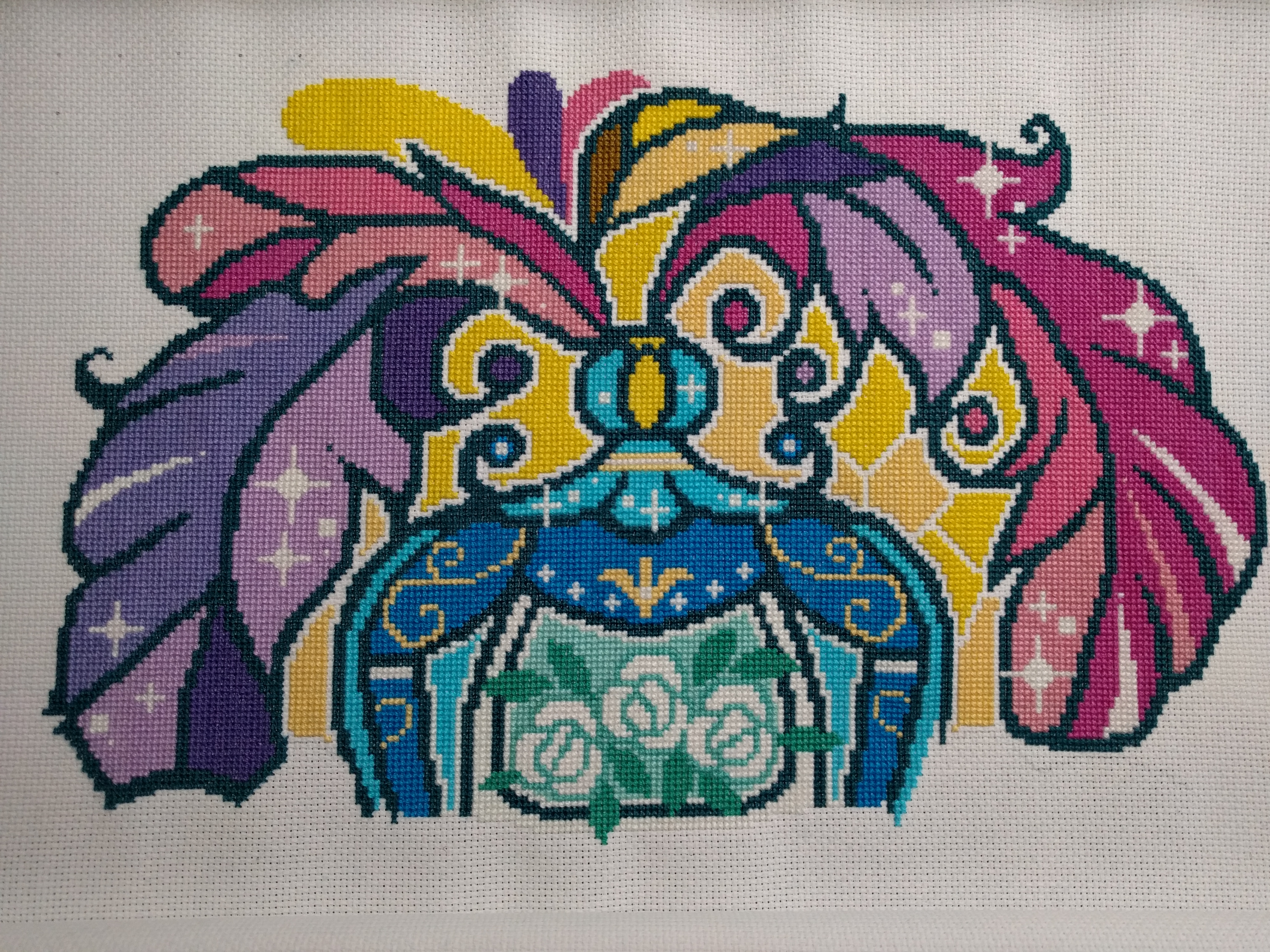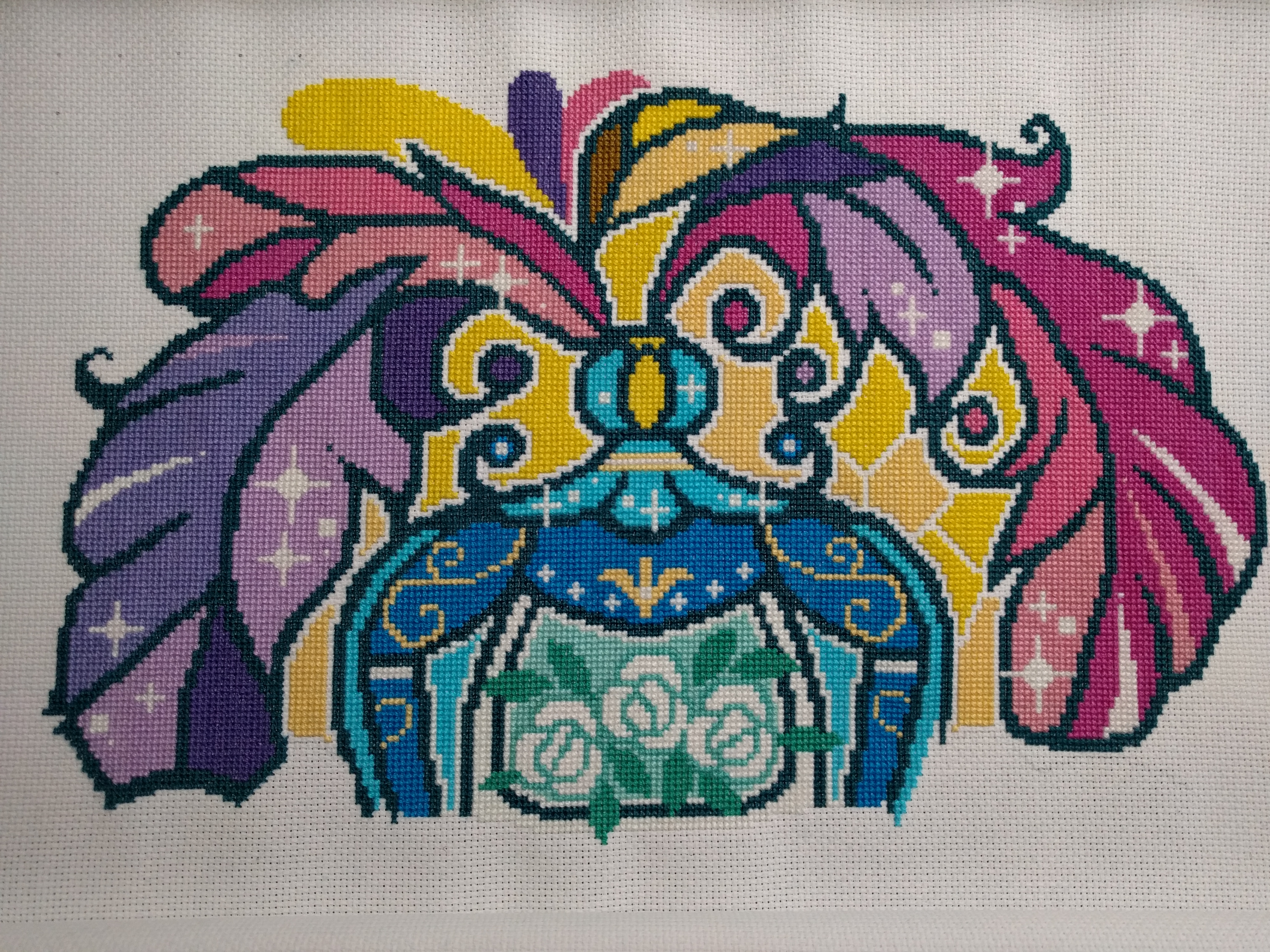 See you all next week. 🙂