Spirit Healer
Hello again 🙂 Sad to say but Madeline after Prayer is on hold at the moment, as I got really bored of the brown shades everywhere. I found this Pokemon pattern and as I grew up with pokemon, Ash and Pika Pika, I wanted to start it. However, I am only allowed two open projects at a time, so I finished my Wow Spirit Healer: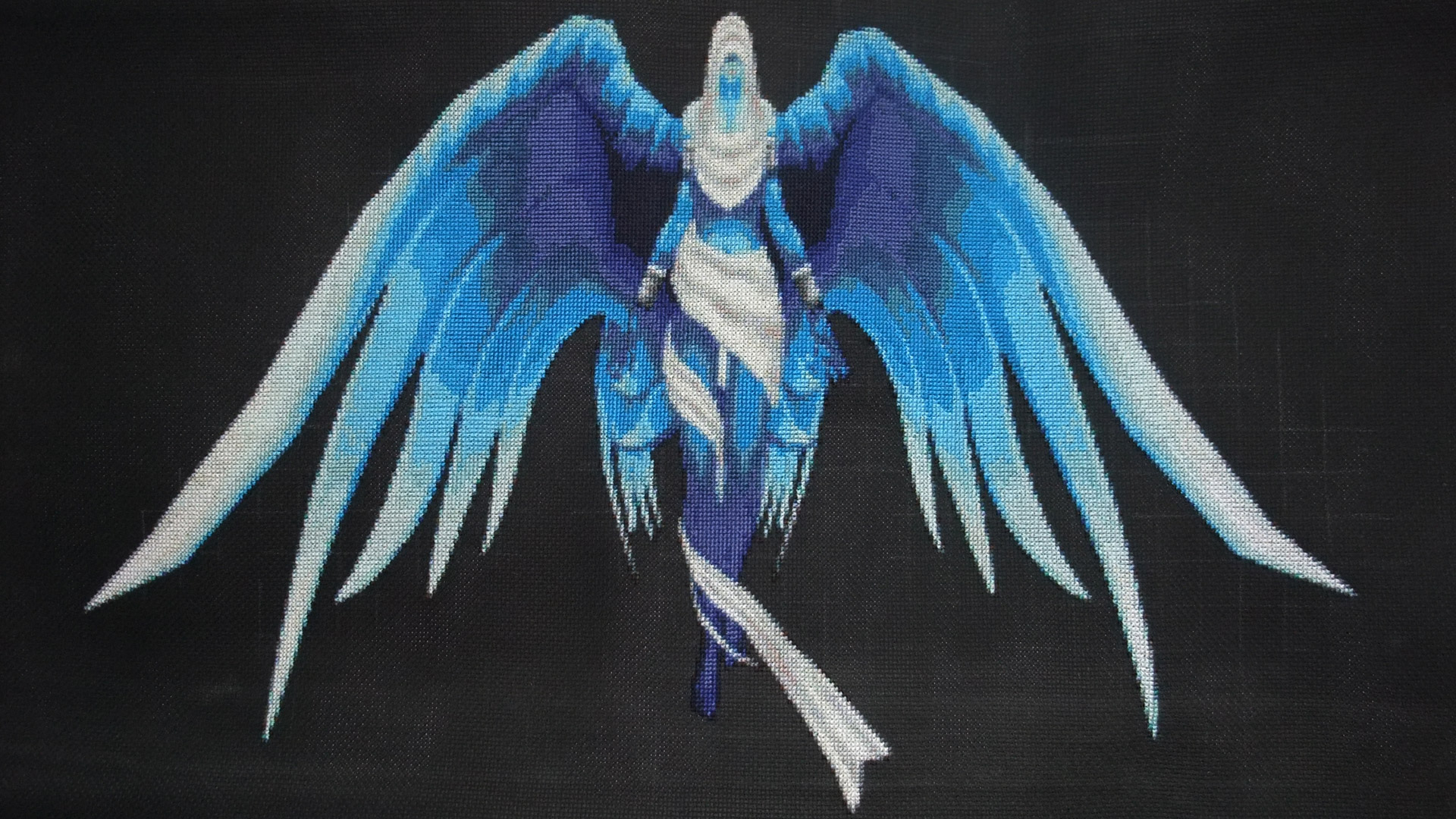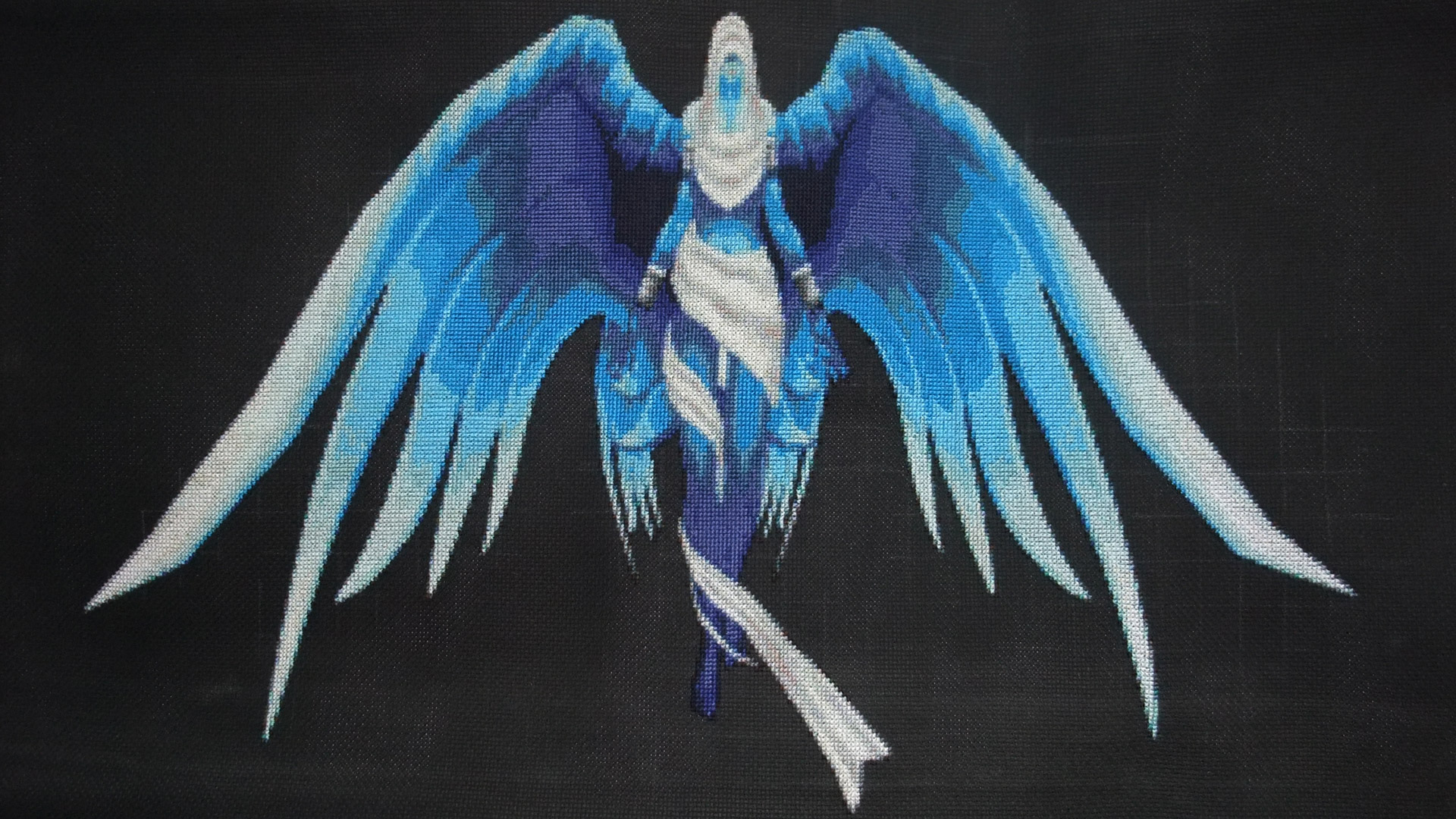 Here she is. It took around a month altogether 🙂  Of course she still needs a bath.
And a video of course 🙂
And this may be considered the first post in my Pokemon journey: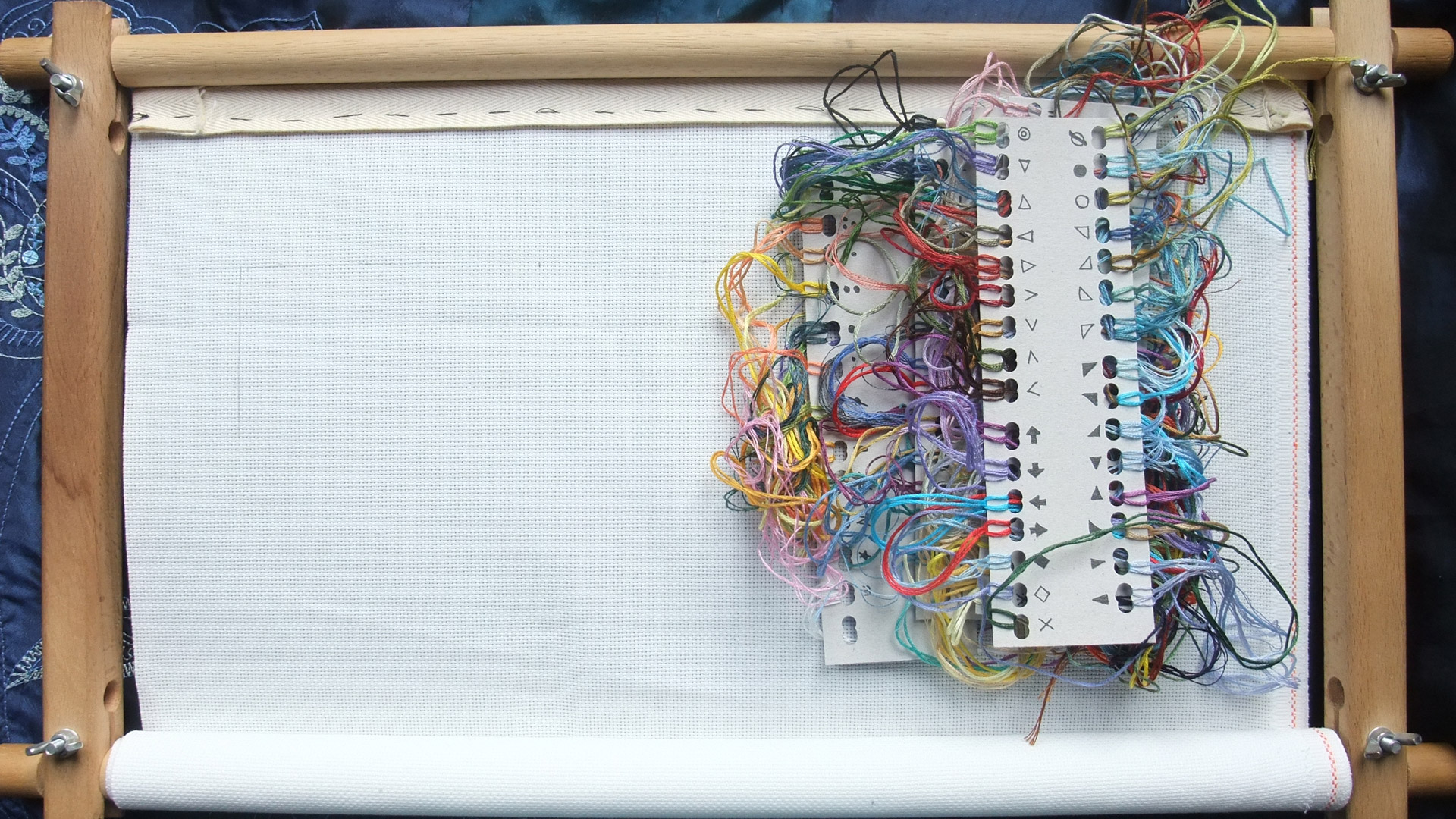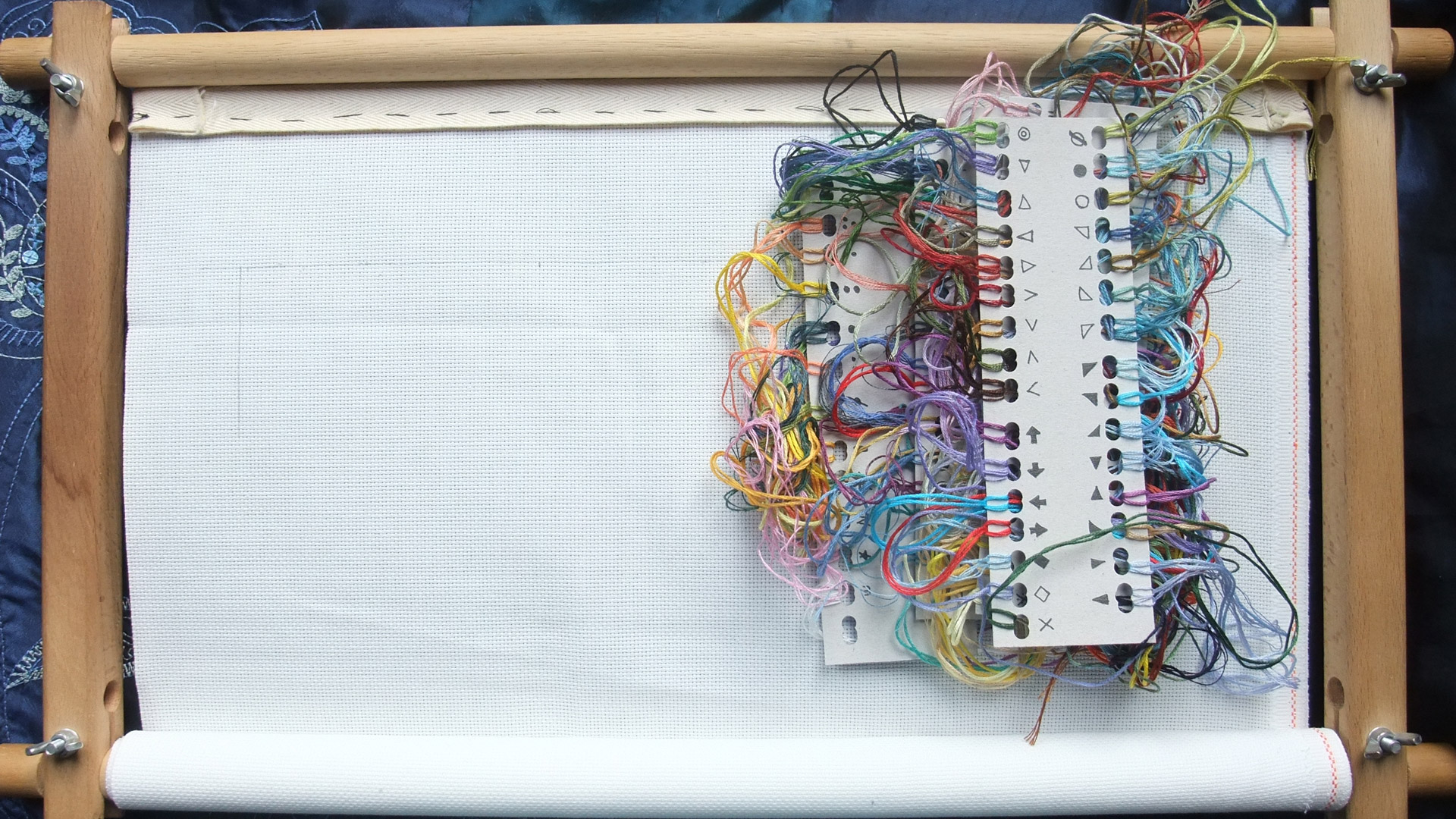 Here you can see the starting process and my thread sorting system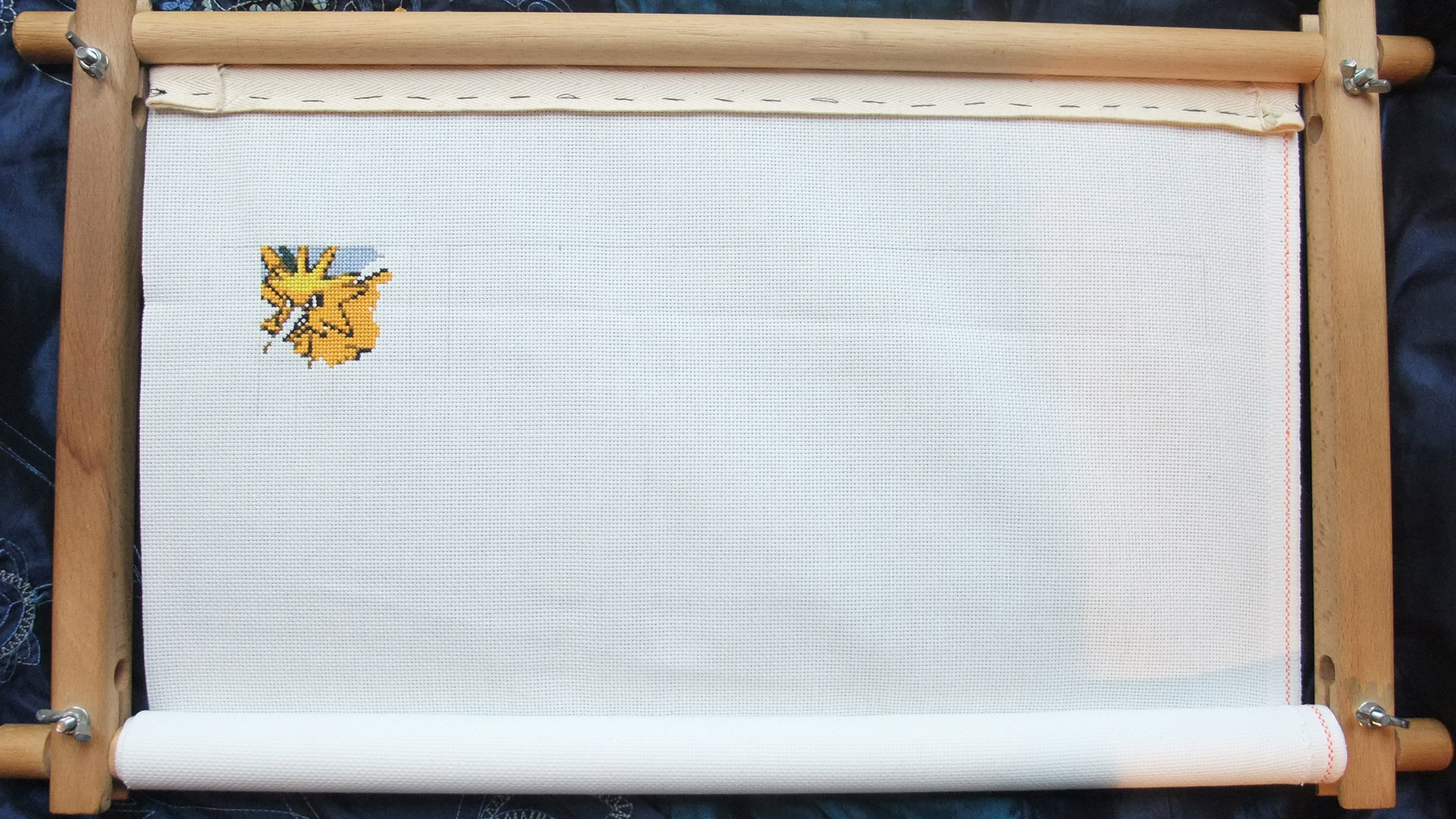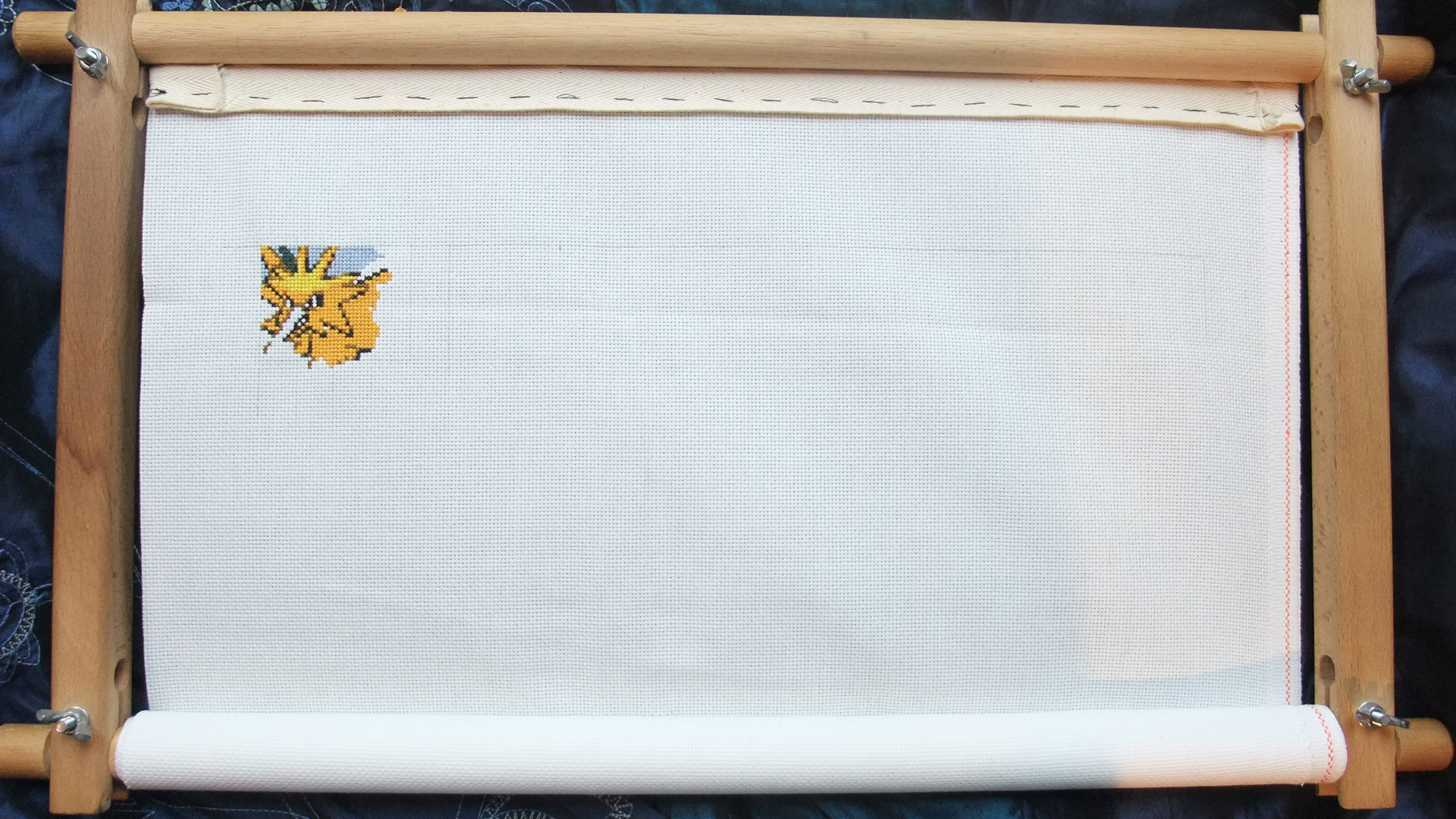 and a picture after about 1.5 hours of work. Zapdos looks quite angry.