Frozen first line complete!
The first line is done! I have had so much fun with it 🙂 I don't know what to write without sounding like I am repeating myself.  Oh yes! I have starting making lists and planning my day in a very productive way. Everything is split into hours and every hour is allocated to something that needs to be done around house. I have even allocated time for gaming and crafting 😛 Go big or go home! See you next week.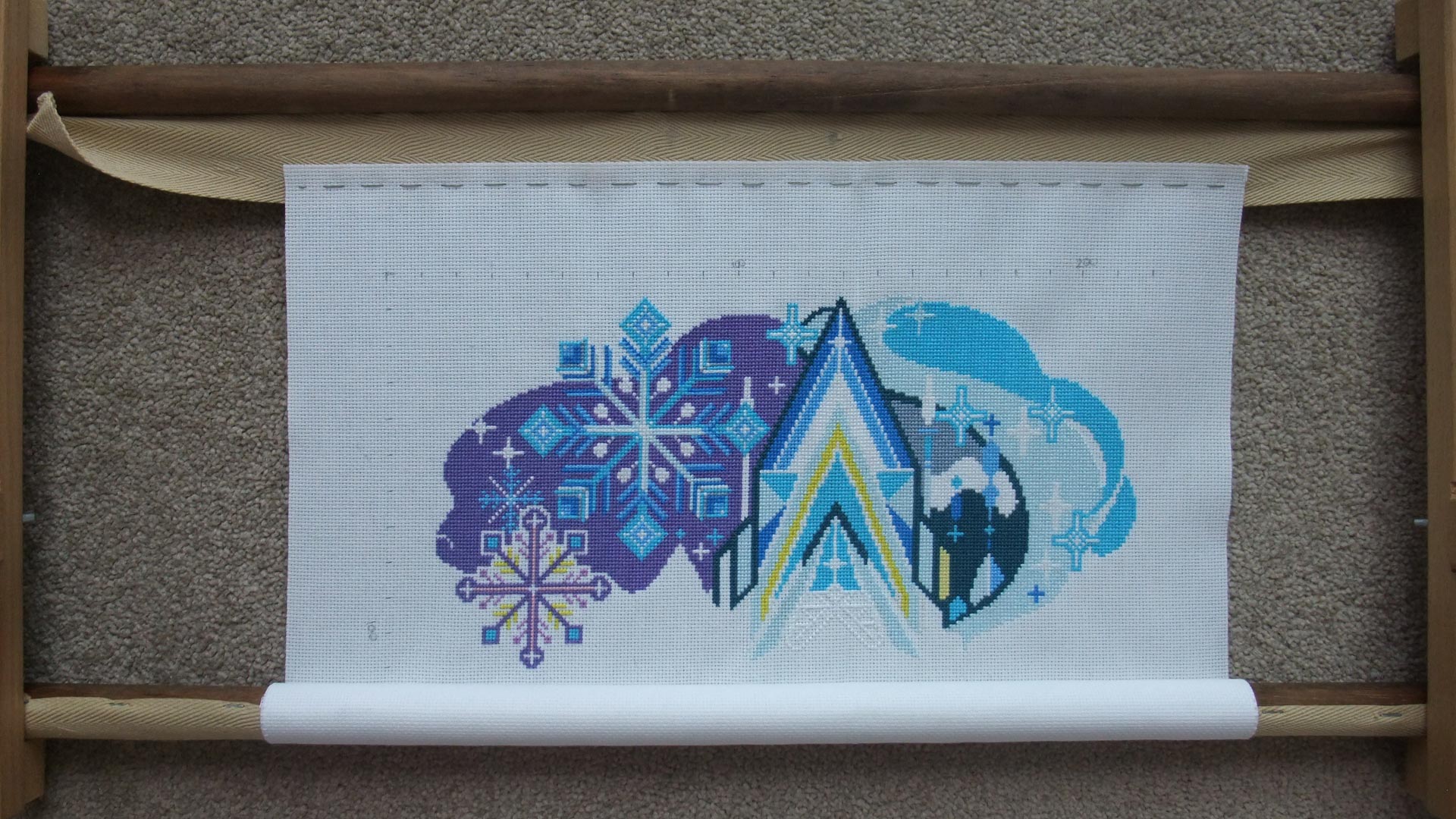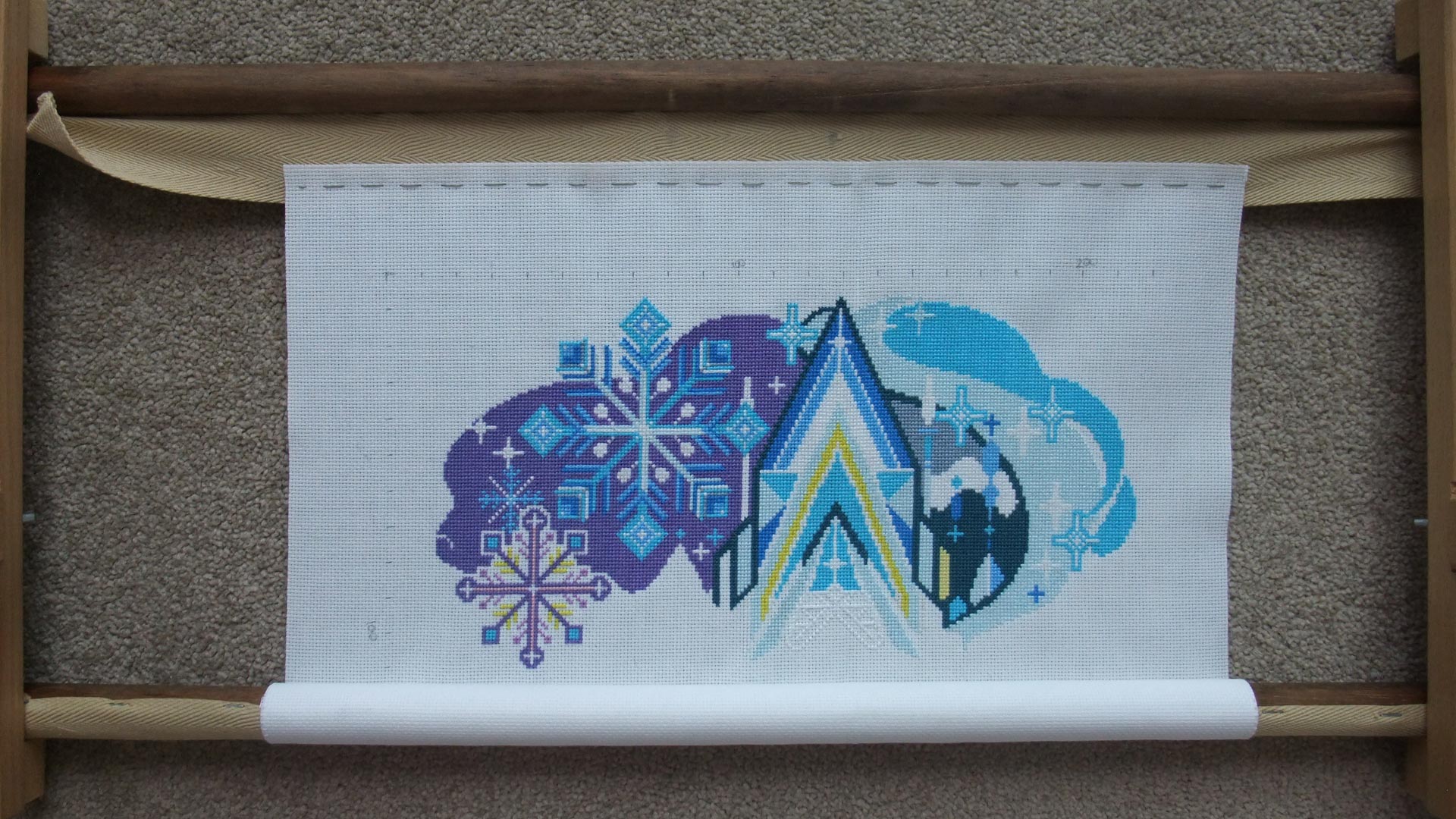 PS. That reminds I need to put in some time into framing and sorting out my old "abandoned" projects. Who still remembers Madeline After Prayer?